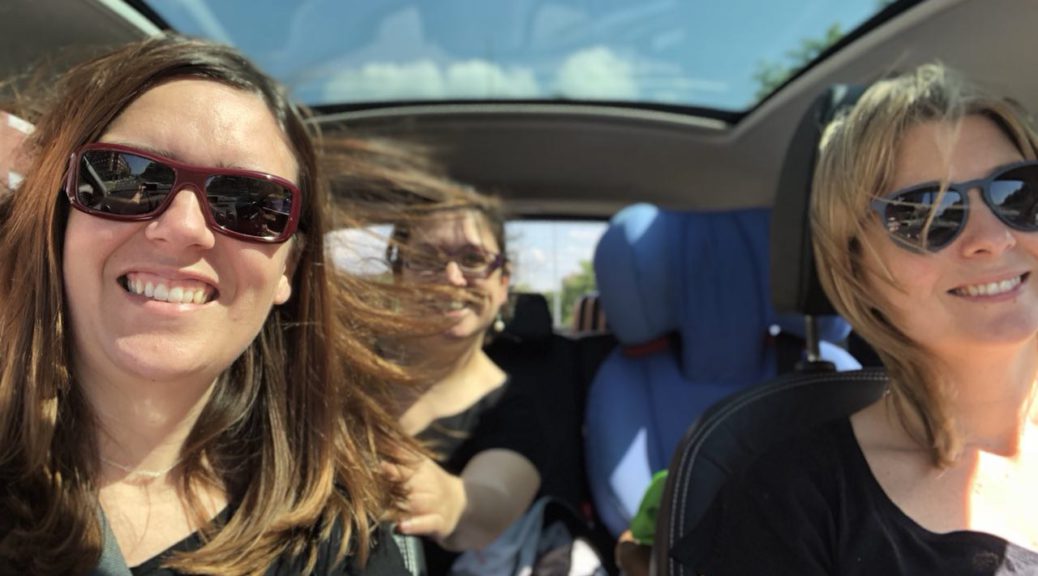 Would you like LactApp coming to your city and enjoy our conferences or receive a tailored training on breastfeeding for your association, healthcare center or company? This is your opportunity! 
We would love to, if you think you meet the requirements or want to make us a proposal, write to hola@lactapp.es
What do we offer?
5 hours of tailor-made professional training
Breastfeeding talk for general public (1,5h)
Resolution of queries (1,5h)
Visibility and promotion on LactApp blog / social networks
Requirements to adhere to the LactApp plan moves:
Areas outside Spain
Cover travel and accommodation costs.
Space to present the app at all organised events.
Organization and diffusion of the lactation talk
Launch of press release to local media
Who is the plan for?
It will be appreciated if the initiative comes from support groups or associations, but private initiatives and interested institutions can adhere to the plan.
I am interested! How should I join the plan?
It is very easy, subscribe to this form and we will contact you as soon as possible.
What else?
Well, whatever comes up, you'll see that we're in for a bombardment. Take this opportunity to publicize your group or your breastfeeding service, to raise awareness about the issue in the local press, to reach more mothers, to generate synergies and to talk for a while about this subject that we are so passionate about.
Contact LactApp: hola@lactapp.es